For the convenience of our partners and customers, by request, we are providing Live-Streaming short tours on various languages.
That helps to promote destination, as well acquainting partners and customers with different aspects of planned tours, would it be history, lifestyle, sites, accommodation and dining opportunities, museums, shops, etc.
This product was developed during Pandemics, as alternative Virtual Tour, but still has demand as special targeted method of destination promotion.
We are providing short films showing unique points of interest, lifestyle, tradition and culture of Caucasian countries and its people. Some are produced by us, some kindly provided by producers, some picked up from loyalty free range.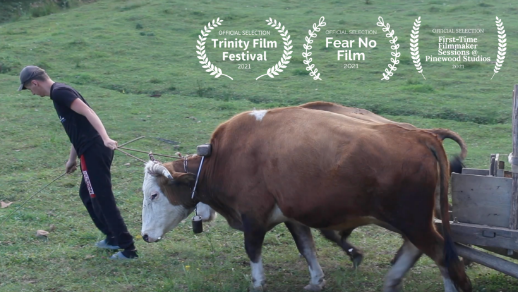 Boslevi
Travel to the village of Boslevi, nestled in mountains of Imereti province of Georgia, and discover the ancient art of clay roof tile making.
This documentary provides a captivating glimpse into the meticulous craftsmanship of a master tile maker. With no reliance on electricity or modern technology, the craftsman adeptly shapes and fires each individual tile - a beautiful and durable product by hand, preserving a tradition passed down through generations. Through stunning visuals and intimate storytelling, this film offers a poignant perspective on a fading art form and the dedicated artisans who tirelessly uphold its legacy.
Produced by: Giorgi Kiknadze © 2021

Our thematic compilations are produced to give very glance impression on its matters, for full videos please search in YouTube by description notes. In case of particular interest please contact us.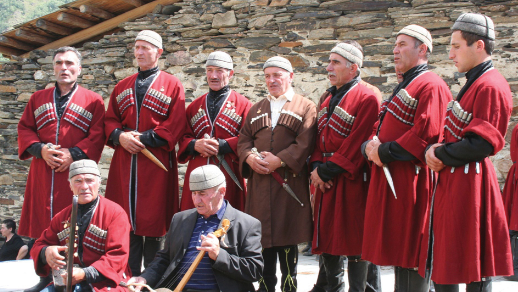 Georgian
Polyphonic Music

UNESCO
Intangible Cultural Heritage
The compilation of some samples of Georgian Polyphonic Music
Chakrulo
Shen Khar Venakhi
Tsintskaro
Krimanchuli
Mkhedruli
Chela
Suliko
Guls Rad Miklav
Mravaljamieri
Compailed by: Caucasus Travel, 2023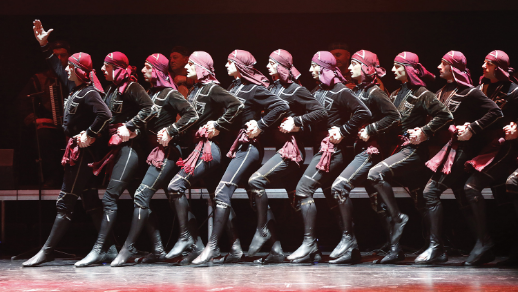 Georgian
National Dance
The compilation of some samples of Georgian National Dance
Khorumi
Khevsuruli
Samaia
Juta
Acharuli
Lazuri
Project Transformation
Compailed by: Caucasus Travel, 2023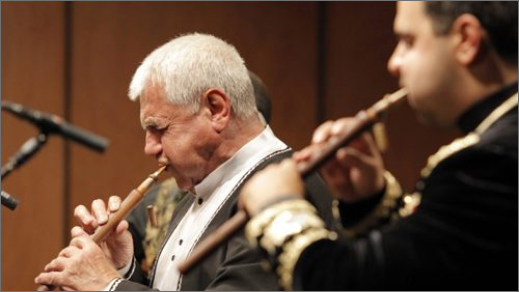 Duduk
Armenian Oboe

UNESCO
Intangible Cultural Heritage
The compilation of some samples of Armenian Duduk Music
Eshkhemed
Hovern Egan
Mirzayi
Gladiator Theme Music
Shalakho
Compailed by: Caucasus Travel, 2023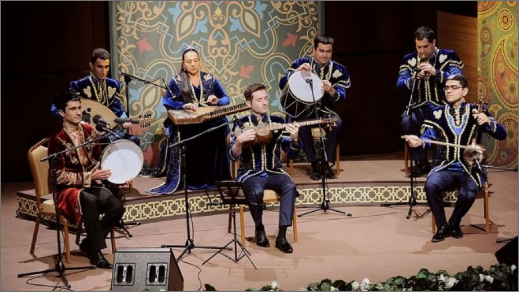 Azerbaijani
Mugham Music

UNESCO
Intangible Cultural Heritage
The compilation of some samples of Azerbaijani Mugham Music
Getme, Getme
Bayati Shiraz
Ateshim var Kulum
Bayatilar Segahi
A Trace of Grace
Compailed by: Caucasus Travel, 2023